ABOUT: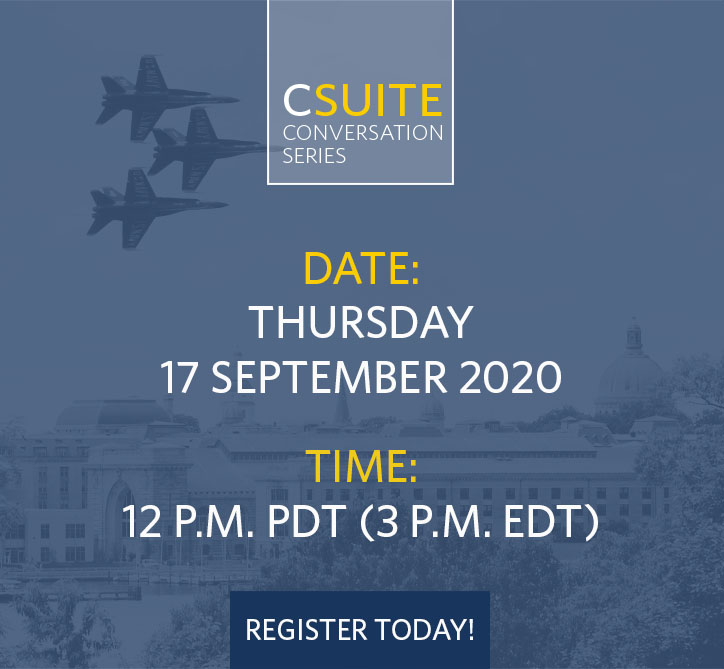 Many of our Naval Academy graduates have gone on to lead national and global teams, become innovators in their fields and lead impressive careers in the private sector following their military service. This conversation series allows our fellow shipmates to share their professional point of view and lessons they took from the Academy how they applied them to their personal and professional lives. We hope you will join us for our next conversation!
Guest Speaker: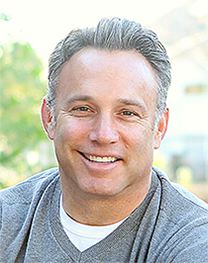 Dan Greene '93
Senior Vice President of U.S. Sales for Impossible Foods




Dan Greene is an accomplished business leader with a talent for growing and scaling organizations and helping his teams quickly achieve strong business results. Over the course of his professional career, he has held a variety of operational revenue-driving roles from early-stage startups to established Fortune 500 companies. Prior to joining Impossible, Dan served as the Chief Revenue Officer for an artificial intelligence startup, as well as an executive consultant with other early-stage software companies. Prior to that, Dan spent 10 years leading large teams and revenue-generating business units at Google and Twitter. Before Google, Dan graduated from the United States Naval Academy and served for more than 11 years as a Navy fighter pilot and director of operations for multiple aviation units. He left active duty in 2004 and earned his MBA at the University of California Los Angeles while starting his civilian career in the commercial aviation business. Dan resides in Willow Glen, CA, with his wife, Karen, his three kids, and his yellow lab Scout.

CoNVERSATION Moderator: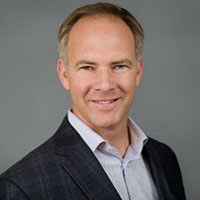 Scott Mackes '01
Founder of the Service Academy Business Mastermind Group

Scott Mackes has dedicated his career to supporting the success of fellow military veterans interested in building new businesses. He is the founder of the Service Academy Business Mastermind (SABM) Group, a worldwide community of military veterans who share resources, information, insight and professional guidance to advance business ideas and opportunities through a trusted network. Since launching the group in 2017, Scott and his team have attracted more than 50,000 podcast downloads, 1,000 meetup attendees, 375 investor group members and 100 accelerator members. Scott is passionate about opportunities that allow him to create innovative solutions to complex problems—for the benefit of many.