Called To Serve Speaker Series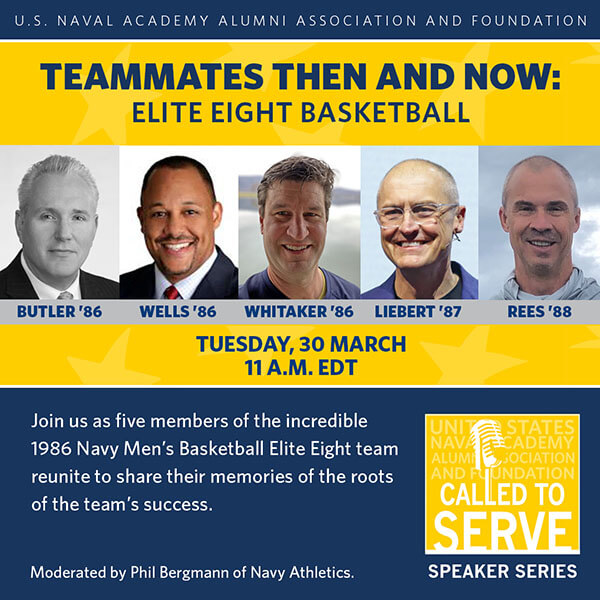 Members of the Naval Academy alumni and friend community share their perspectives on critical topics, the Academy mission and the role of service—of all kinds—in their lives.
On 16 March 1986, No. 17 Navy (7th seed) stunned No. 9 Syracuse (2nd seed) 97-85 in their own Carrier Dome in the second round of the NCAA Tournament, helping pave the way for the Midshipmen's eventual Elite Eight appearance. Thirty-five years later, the bonds that united that legendary team remain.
Join us on Tuesday, 30 March at 11 a.m. EDT as five members—Vernon Butler '86, Tony Wells '86, Kylor Whitaker '86, Carl Liebert '87, Cliff Rees '88; Moderated by Phil Bergman of Navy Athletics—of that incredible squad reunite to share their memories of the roots of the team's success and how that experience—and the rest of their Naval Academy careers—shaped their lives.
---
PRIOR EVENTS:
February 2021: A Place to Call Home: Alumni Association and Foundation Center Update: The Project Committee Chairman, ADM Robert J. Natter '67, USN (Ret.), led the discussion and was joined by Architect Sabret Flocos and CDR Craig Washington '89, USN (Ret.), Vice President of Engagement at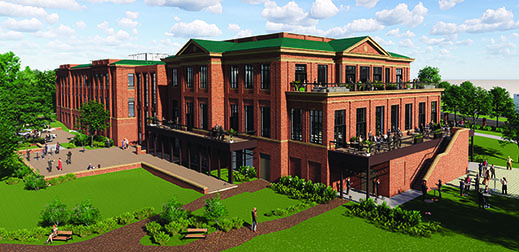 the Alumni Association. This virtual event provided an opportunity to learn more about this distinctive initiative—the first facility in history dedicated to the achievements of the U.S. Naval Academy alumni community. In addition to their presentations, all panelists welcomed questions about the project and what it means for the Naval Academy alumni network. See the full presentation here. FAQ's and additional information stemming from the event will be posted in the near future.
January 2021: Unclassified Briefing: Recent Russian Cyber Attacks on the U.S. Government: The event featured USNA Center for Cyber Security Studies Leaders examining the long-term pact of recent breaches of U.S. agencies by Russian hackers.
October 2020: Interview with NASCAR Truck Series driver LCDR Jesse Iwuji '10, USNR: The interview covered his life in the Navy and NASCAR by Shipmate Managing Editor Jimmy DeButts. And he even took us on a thrilling drive around the track in his racing simulator.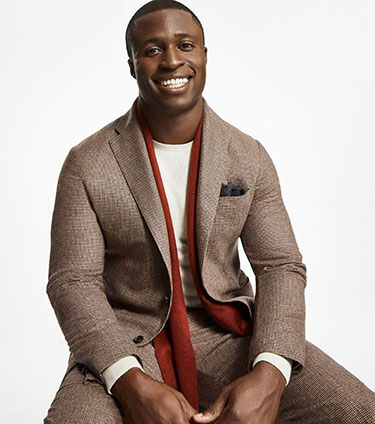 LCDR Iwuji began his NASCAR racing career in 2015, and he shared his journey from earning an appointment to the Academy as a first-generation Nigerian American to playing football and beating Army and Air Force all four years to serving on minesweeper and amphibious warfare ships to becoming the only current military service member racing in NASCAR's national levels.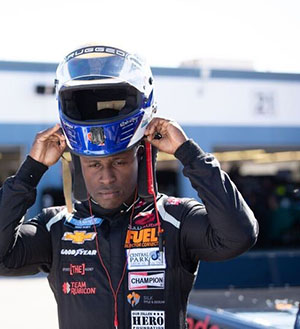 Jesse joined the Naval Reserve in 2017 and he described the challenges of balancing his racing career with military responsibilities. His story is an inspiring example of passion, persistence and perseverance. Learn more about Jesse at www.jesseiwuji.com.